Engineered For Learning™
Since 1985, RSTI (Radiological Service Training Institute) has been providing the finest quality diagnostic imaging training. With a selection of over 35 courses each year, RSTI has trained over 15,000 service professionals from over 50 different countries in radiology, mammography, CT, ultrasound, networking, PACS, and DICOM.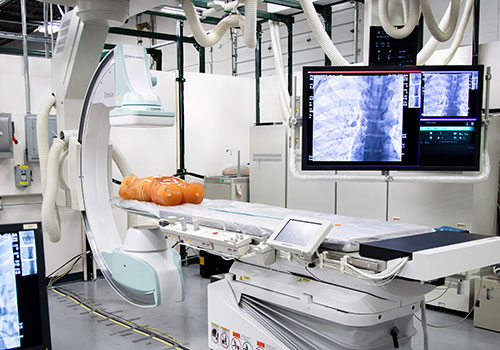 Our Facility
Located in Solon, Ohio, RSTI offers classrooms and lab facilities to accommodate up to 60 people. Each lab and classroom is equipped with the best instruments and technology to assure our students are at the top of the professional market.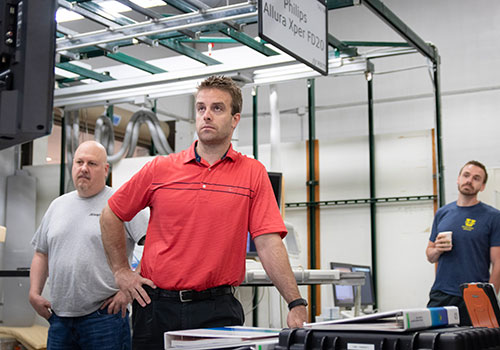 Staff and Personnel
RSTI has an amazing staff. Its personnel and instructors are what makes RSTI the best in the industry. RSTI is sensitive to system performance and possess a sense of urgency at all levels of the training process. Therefore, RSTI uses quality to train you to be the best.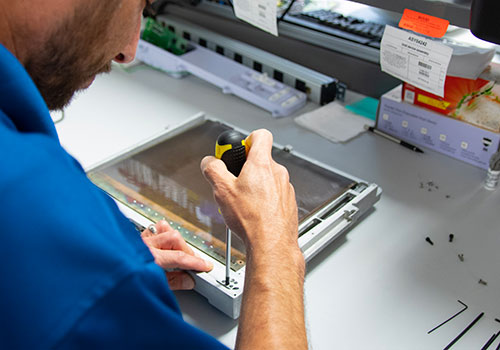 RSTI eXchange
Not only is RSTI a leader of excellence in training, it has a worldwide network of resources to help you find the right parts, equipment and service for any job.