Engineered for Life™
RSTI eXchange is the equipment, parts and services division of RSTI Training. eXchange offers a single source multi-manufacturer, multi-modality solution for diagnostic imaging parts, equipment, service and support. Our field service engineers are certified and trained on a variety of equipment manufacturers and modalities, providing a single point of contact for all your equipment repair, parts and service needs.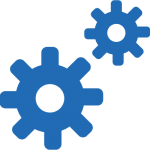 Equipment & Parts
With one of the largest inventories in the industry, if we don't have the part or device you're looking for, we will personally help you source it from a variety of trusted partners around the globe.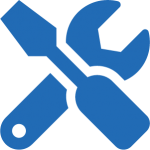 Extended Services
We have engineers and installers on-board to make your purchase a priority. Whether it's a full installation or de-installation, or on-site troubleshooting, RSTI eXchange is Engineered for Life™.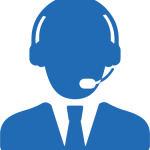 Technical Support
Our certified techs know our catalog and equipment like the backs of their hands. You'll always get real live support 24/7/365 from the friendly and capable RSTI eXchange team.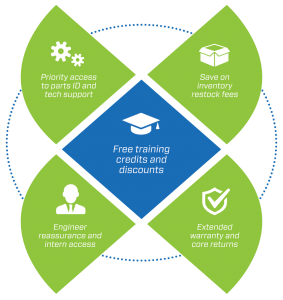 Earn Rewards with RSTI
The eXchange Loyalty Program rewards you with exclusive discounts and benefits when you purchase parts, equipment and training from RSTI.
Learn more about the eXchange Loyalty Program